グリーンエイト和紅茶セット(3缶) Green Eight Original Black Tea(3cans)
*Tax included.
*Shipping fees are free on this item.
Product Info
茶葉50g 3缶(Leaf tea 50 g 3cans)
静岡市の茶処両河内の和紅茶
Original Black Tea from Ryogouchi - a renowned place of green tea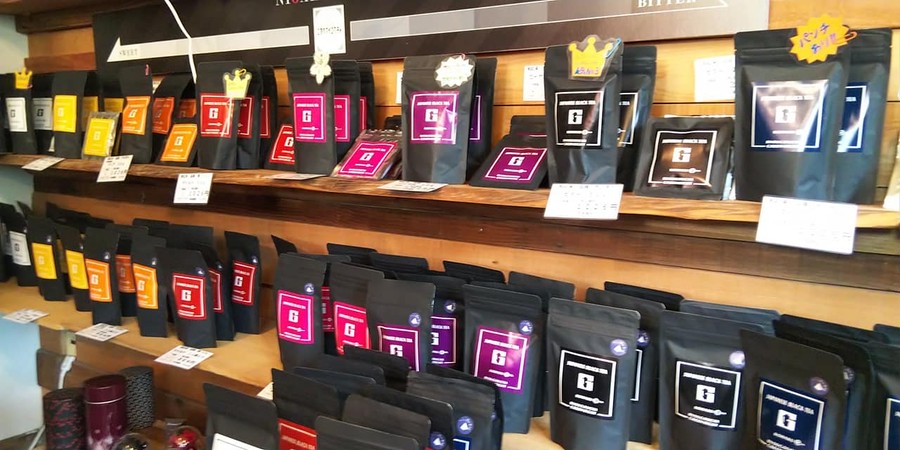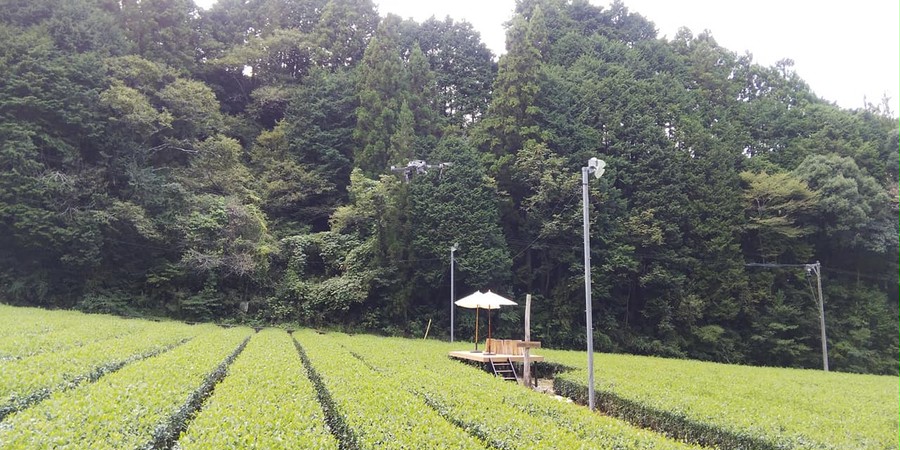 静岡市興津川の上流にある静かな山里、両河内(りょうごうち)。ここは山や谷に囲まれた起伏に富んだ地域で、朝夕は霧が立ち込めて神秘的な光景が広がり、昼間は優しい陽射しが差し込み、その特徴ある気候が美味しいお茶を育みます。

Located in the upper reaches of the river Okitsu, Ryogochi in Shizuoka city is a peaceful mountain village. This undulating area is surrounded by mountains and the river, they create extraordinary foggy-covered, mysterious scenery during morning and night. On the contrary, warm sunlight during the daytime helps the local green tea grow ideally flavorful.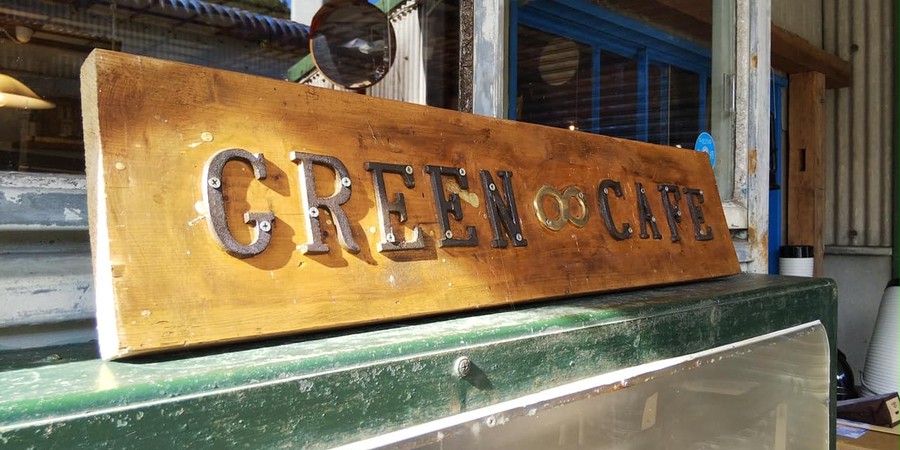 富士山の麓、富士宮市から静岡市の茶処両河内で茶畑に癒される旅 (富士宮~静岡・両河内を巡る旅)
An ultimate journey of a healing experience: from Fujinomiya city - a heart of Mt. Fuji - to Ryogouchi - a renowned place of green tea
はじめての方は最初に右上【初めての方に FOR FIRST TIME VISITORES】を必ずお読みください。