Maruiri Food Supply
抜群の甘みと旨み、それが"幻"の天然インドマグロ。
最高のインドマグロを、もっと気軽に食べていただきたい!

Remarkable sweetness and rich Umami flavor, this is the renowned southern bluefin tuna.We hope more people will enjoy the best quality bluefin tuna freely in everyday life.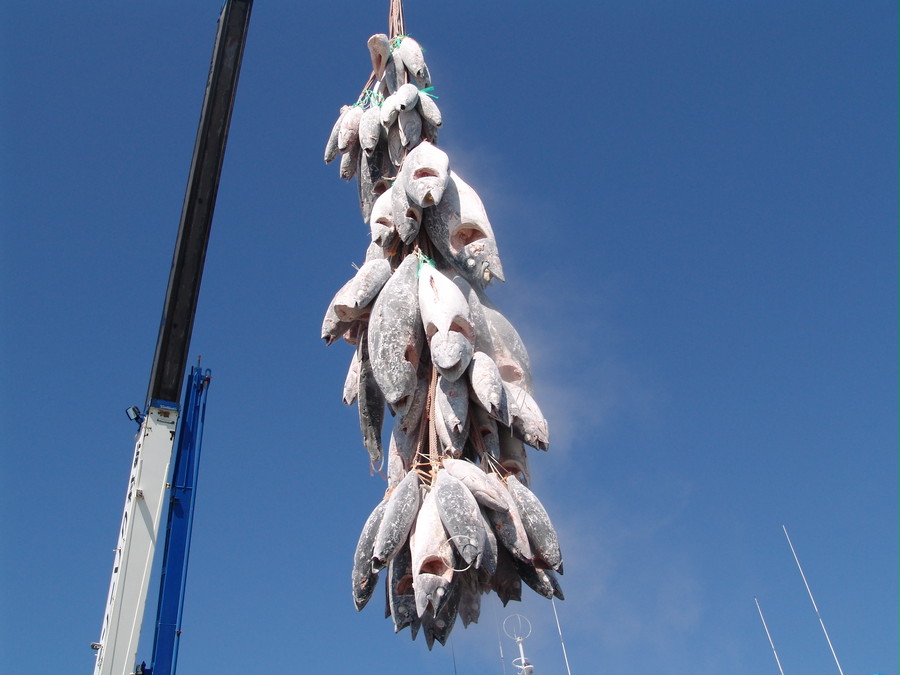 大間、戸井、勝浦。近海のホンマグロは美味しい。
しかし、一流の鮨職人たちがそれに負けず劣らず評価するのが天然のインドマグロなのです。弾力がありコク、脂の甘みが特徴です。特に赤身(中心部分)は赤いダイヤと呼ばれ、見た目も鮮やかで旨みと甘みでは他のマグロよりズバ抜けています。漁獲高のわずか数%しかない高級食材なので、プロ向け以外にはほとんど流通しません!

Bluefin tuna especially from the coastal water area Ōma, Toi, Katsuura are renowned for its superb taste.
However, the tuna professionals consider the grade equally high, same as those tuna, is a wild southern bluefin tuna. It has a chewy texture and a rich flavor as well as a notable sweetness of fat. Red flesh ( Akami ) is called [ red diamond ] and has a distinct color and sweetness that no other tunas can compete with.
They usually have a very limited, a few percent portion among all catches and naturally raise the pricing, are rarely distributed commonly except for professionals.

最高のマグロを、もっと気軽に食卓へ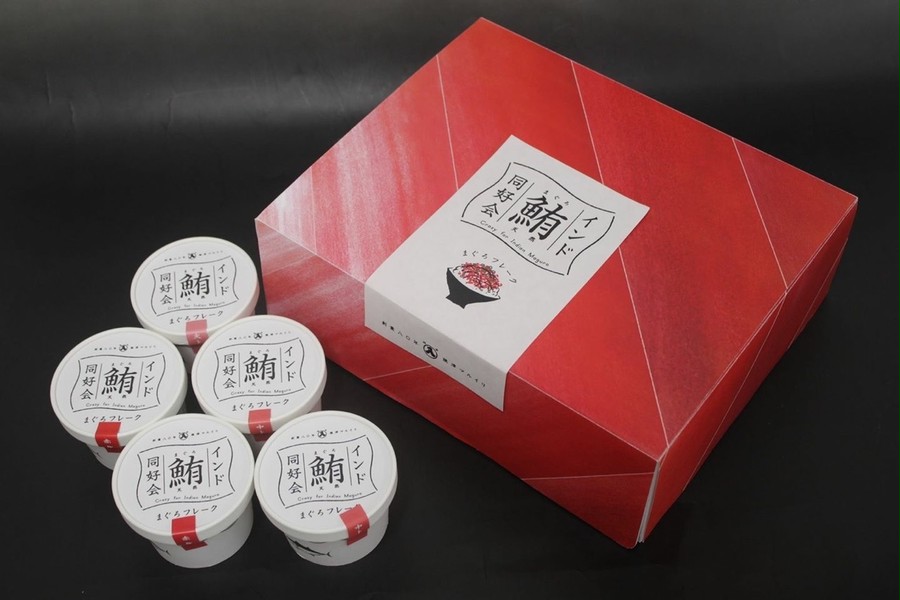 「インドマグロ同好会のフレーク」は、釣ってすぐ船上で瞬間冷凍された天然インドマグロの鮮度をそのままに、噛むたび旨みと甘みが広がります。炊きたてごはんに乗せて、酒のつまみとして、お楽しみください。アイスクリームカップのようなおしゃれなパッケージも魅力的です♪

「最高のマグロを、もっと気軽に食べていただきたい」
創業90余年の魚卸、焼津マルイリがつくりました。


The product called [ Tuna flakes by Bluefin tuna club ], is made from flash frozen-bluefin tuna processed on the ship, and the rich flavor and sweetness instantly spreads in your mouth as you chew them.
Please enjoy the paring with freshly cooked white rice, or with Sake for a savoring experience.The ice-cream looking package design is impressive.

For our slogan, [ Introducing the best quality bluefin tuna for everyone in everyday life] , Yaizu Maruiri Food Supply, proudly in the wholesale fish industry over 90 years, has made this product for you.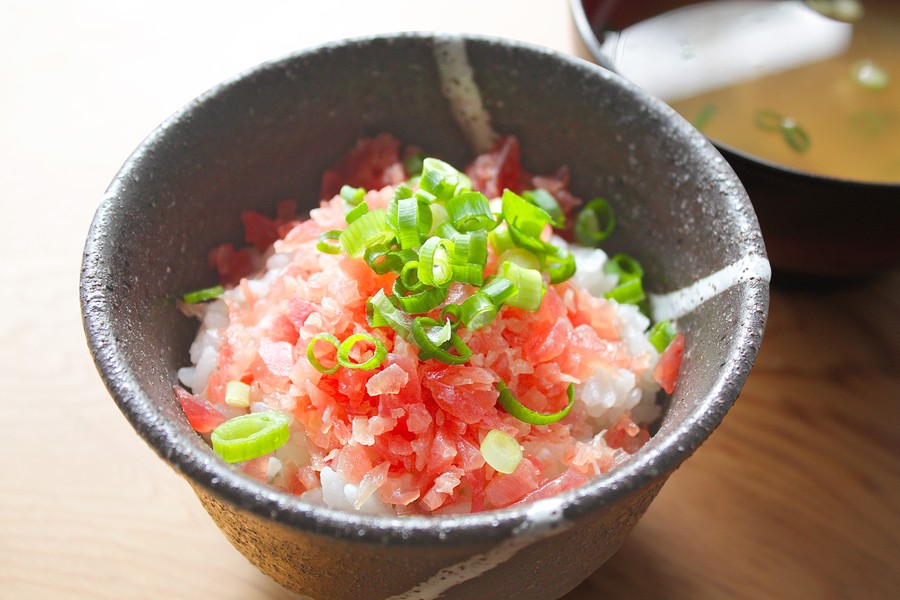 商品説明  Product information
商品名:インド鮪同好会 まぐろフレーク
内容量: まぐろフレーク 約40g×5カップ
価格:4,980円(税・送料込み)
揚げ地:静岡県 海域:インド洋
賞味期限:出荷日から14日間
配送形態:冷凍ヤマト運輸クール宅急便にてお届けします。

Product name: [ Tuna flakes by Bluefin tuna club ]
Ingredients: Flaked bluefin tuna, 40g x 5 cups
Price: JPY 4,980 ( including tax & delivery charge )
Port of Landing : Shizuoka prefecture / Sea area: Indian ocean
Best before: 14 days after the delivery from the shop
Terms of delivery: Yamato Cool TA-Q Bin ( frozen )

インド鮪同好会 まぐろフレーク 
Tuna flakes by Bluefin tuna club