静岡茶から生まれた新感覚スパークリングティ
Shizuoka's sensational Sparking Tea, a new release by Benefitea®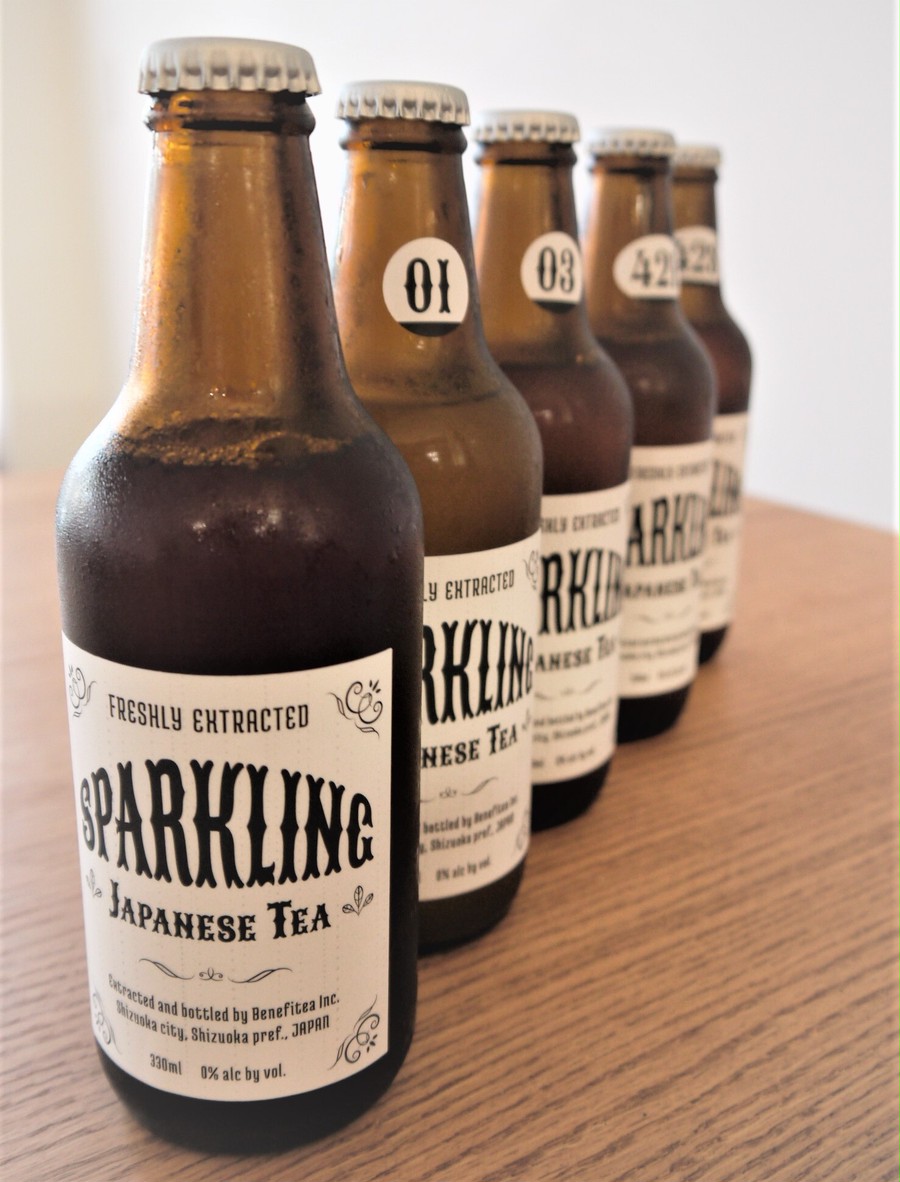 Benefitea®がプロデュースする、まるでビールのようなボトルに入った新感覚のお茶"スパークリングティ"はもちろんノンアルコール。食事と一緒に楽しんだり、静岡のお土産にしたり、これまでのお茶の印象を変えてくれます。
牧之原市や静岡市、島田市など、静岡県各地の茶葉をコールドエクストラクション製法®という茶葉原料本来の成分を凝縮したエキスを抽出する方法でお茶エキスをつくり、程よいバランスで炭酸とブレンド。深蒸し茶やほうじ茶、燻製紅茶、べにふうき茶など、それぞれの味わいと香りを残しながら、のどごしはまるでビールのような感覚を楽しむことができます。
A new release by Benefitea®, this sensational sparkling' tea' bottled like our familiar ' beer 'is definitely non-alcohol.
It pairs perfectly not only with your meal, but also stands as unique souvenir of Shizuoka while changing our common image of ' O-Cha'.
Cold extraction process that resulted in concentrating the extract of original green tea from several origin in Shizuoka such as Makinohara, Shizuoka, Shimada,
The extracts are then blended with soda into the adequate balance so that the soothing sense of beer remains, while signature 4-different flavors ( Deep-steamed green / Brown-roasted / Smoked black / Benifūki black ) keeps each characteristic aroma and taste in good harmony.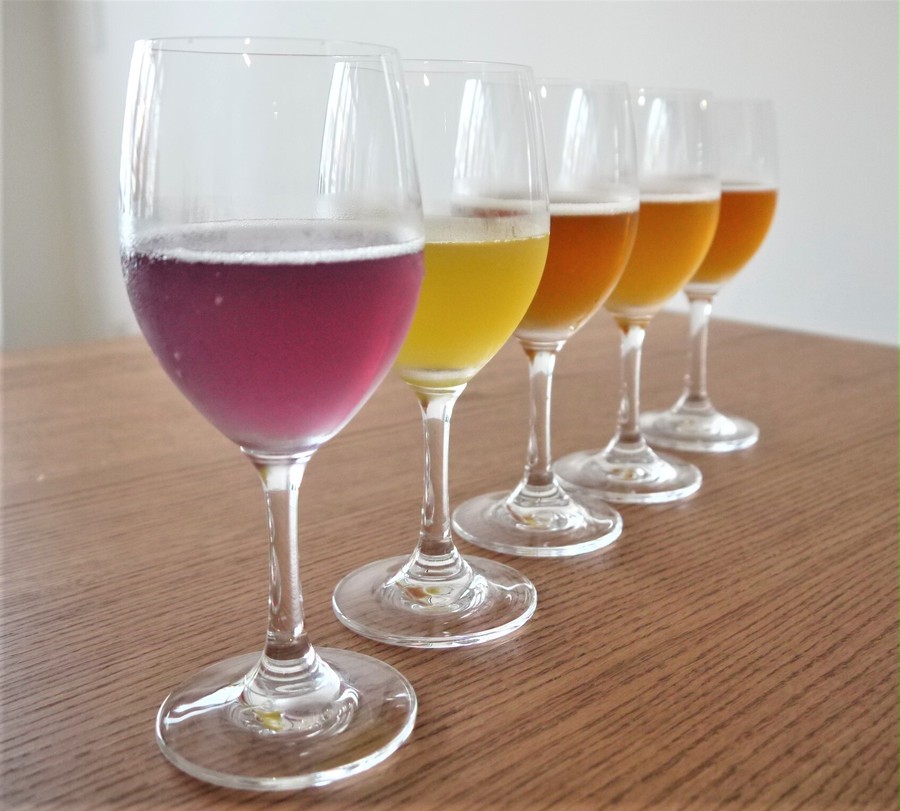 今までに味わったことのない旨味と香り、新たなお茶の可能性。
静岡各地のお茶に付加価値をつけて、新世代の飲み物として話題に。これからも様々な茶農家や製茶会社と連携し、静岡茶の可能性を拡げてくれます。
Giving an additional value onto each unique type of Shizuoka tea, this ' new generation of tea' has become a favorite topic. They will continue their product development in allied with different local tea farmers and manufacturers to expand the business opportunity of Shizuoka's green tea.
希少な造りで県内でも入手できるお店が限られています。いつもの食卓に究極のノンアルコール飲料で華を添えてみてはいかがでしょう。
Sparkling tea is available in certain shops and outlets even within Shizuoka.
The ultimate non-alcohol beverage will definitely become a highlight of dining scene.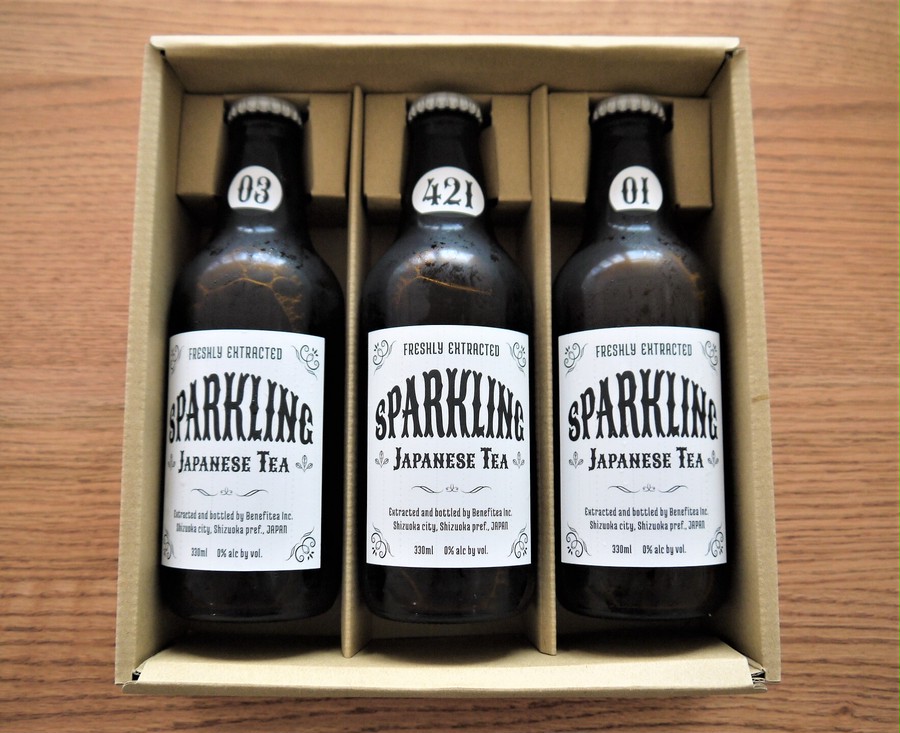 スパークリングティー3本ギフトセット 330ml ✖️ 3本
5種類のスパーリングティーから3種類アソートとなります。
¥5,400 (税・クール便送料込み) 

内容量:1本 330ml×3本
原材料:緑茶(静岡県)/炭酸
保存方法:要冷蔵 10℃以下縦置き
賞味期限:180日 ※在庫状況や発送日数などにより、ご到着時には記載の期間より短くなる場合がございます。
販売者:Benefitea株式会社 静岡市葵区春日2-11-9

Sparkling tea 3 bottles- gift set

3 flavors assort from 5 kinds of sparkling tea.
Price: JPY 5,400 ( tax, refrigerated delivery charge included )

Contents: ( 300ml/bottle ) x 3
Ingredients: green tea ( Shizuoka ) , soda
Storage: store in cool place vertically under 10℃.
Best before date: 180days
* The best before date may be shorter due to a stock availability and a duration of delivery.
Sold by: Benefitea Co.Ltd.
     2-11-9, Kasuga, Aoi-ku, Shizuoka city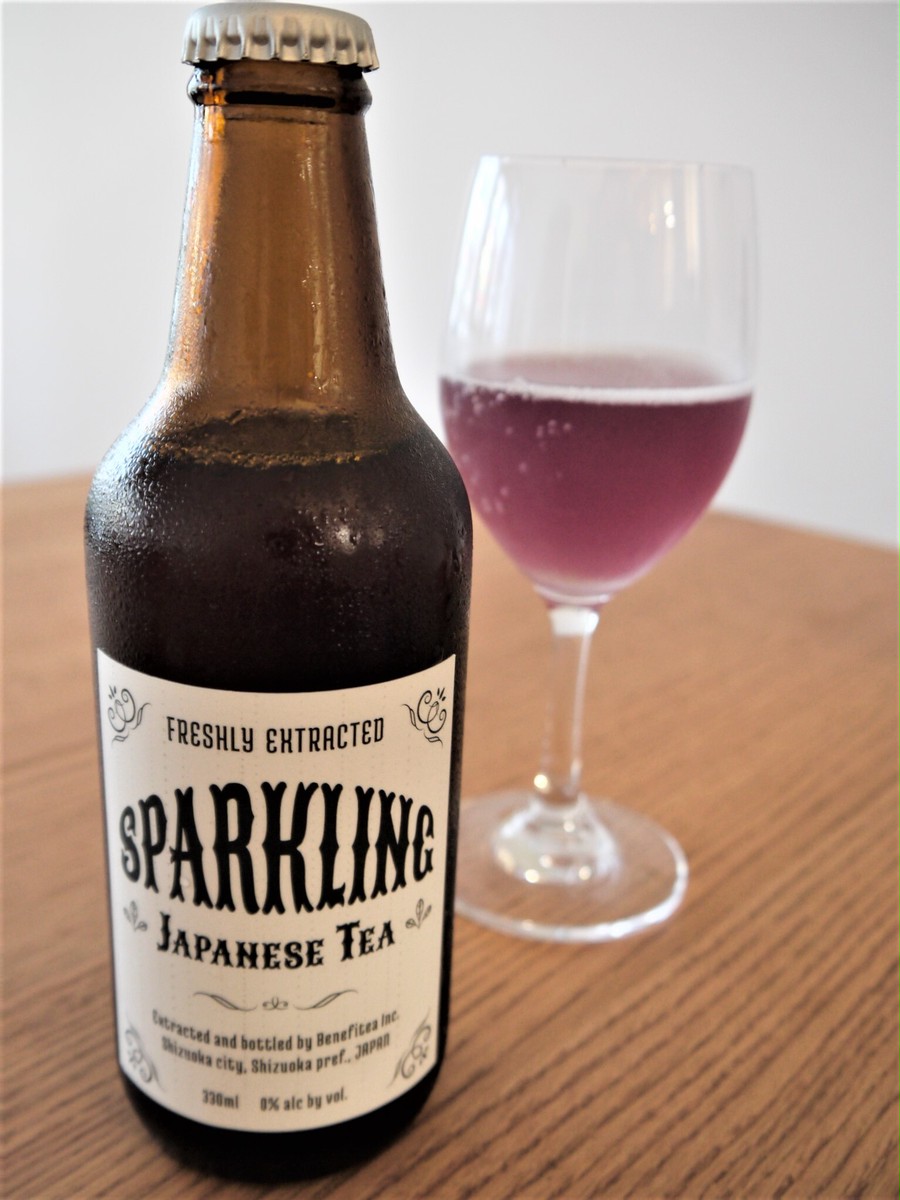 無ナンバー サンルージュ茶スパークリングティー(島田市 カネス製茶様茶葉使用)

No number
Sun Rouge Sparkling tea
( tea provided by Kanesu tea company, Shimada city )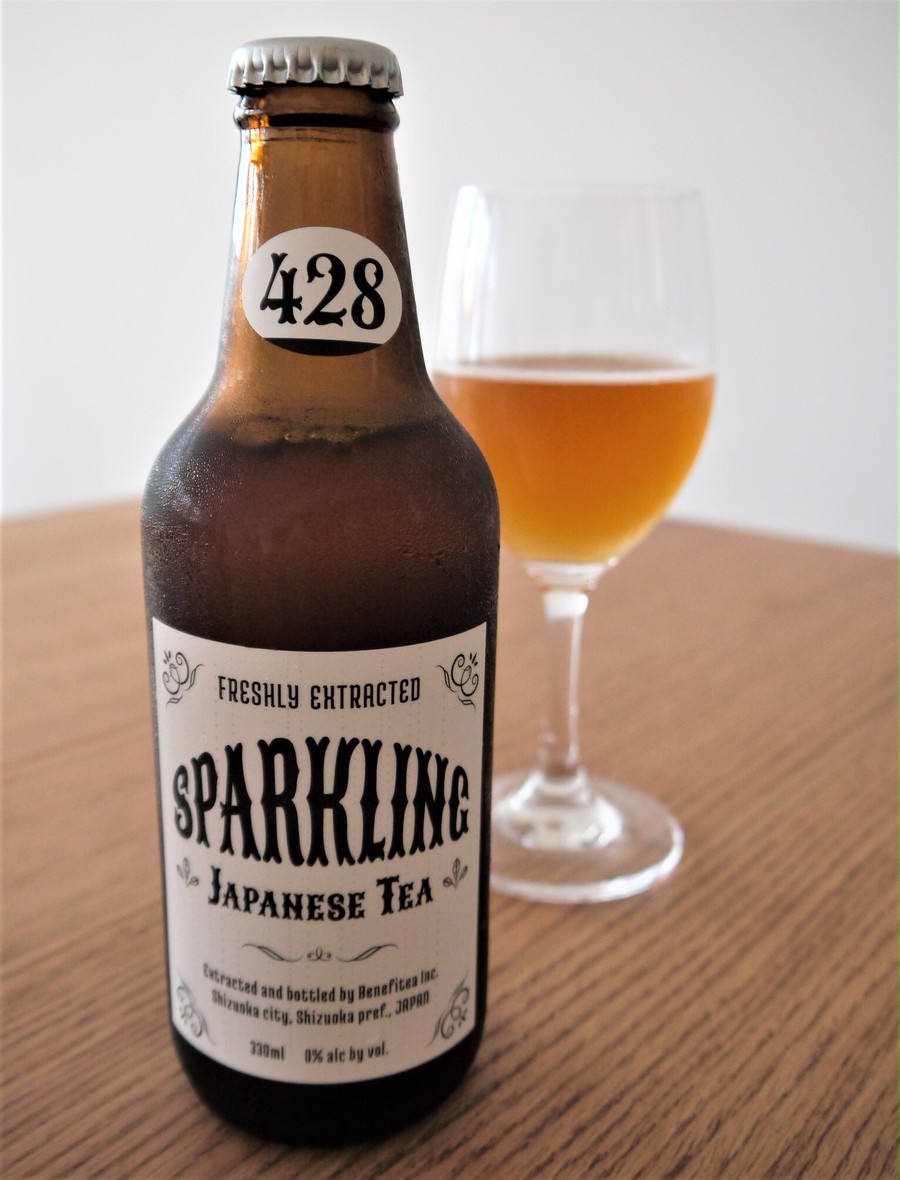 428 燻製紅茶スパークリングティー(島田市 カネロク園様茶葉使用)
Smoked blck sparkling tea
( tea from Kaneroku tea company)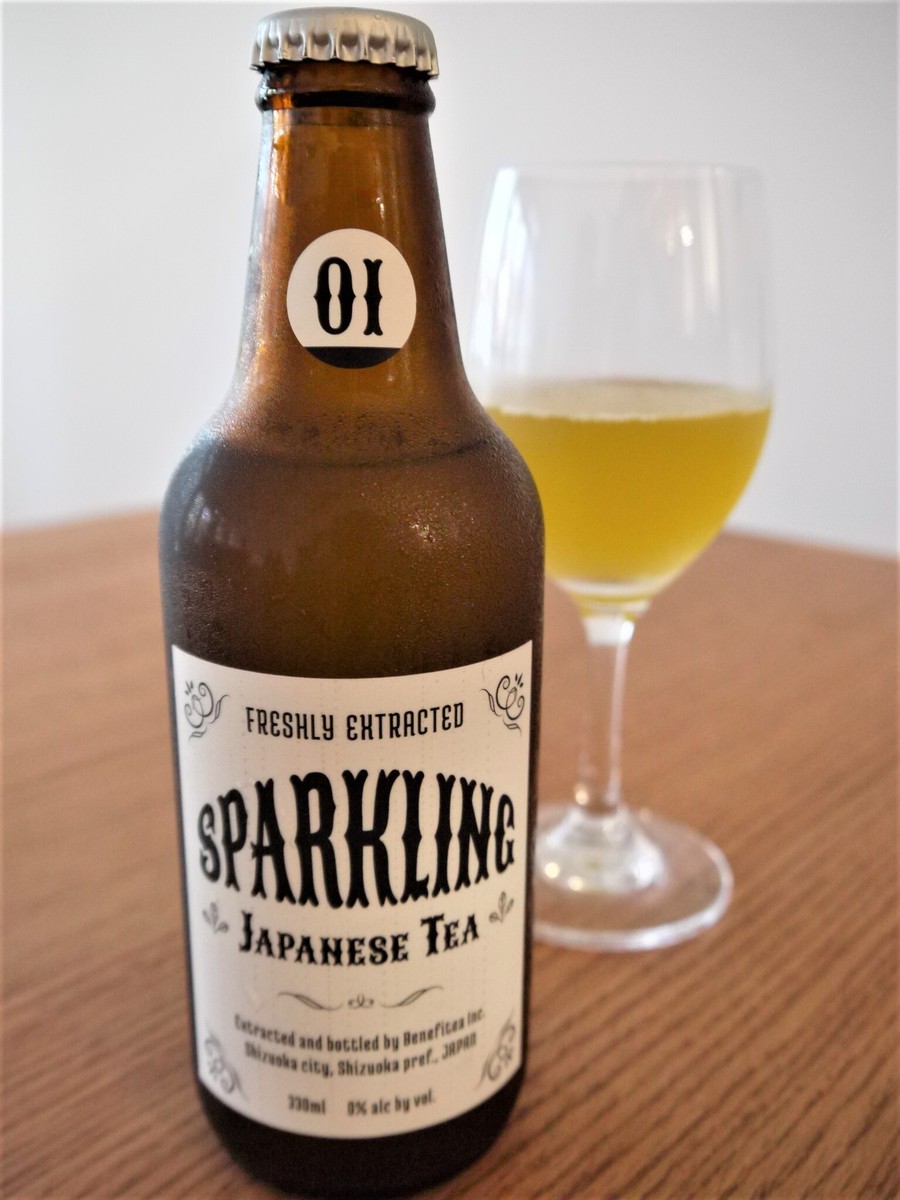 01 深蒸し茶スパークリングティー(牧之原市 高柳製茶様茶葉使用)
  Deep steamed sparkling green tea
( tea from Takayanagi Seicha , Makinohara )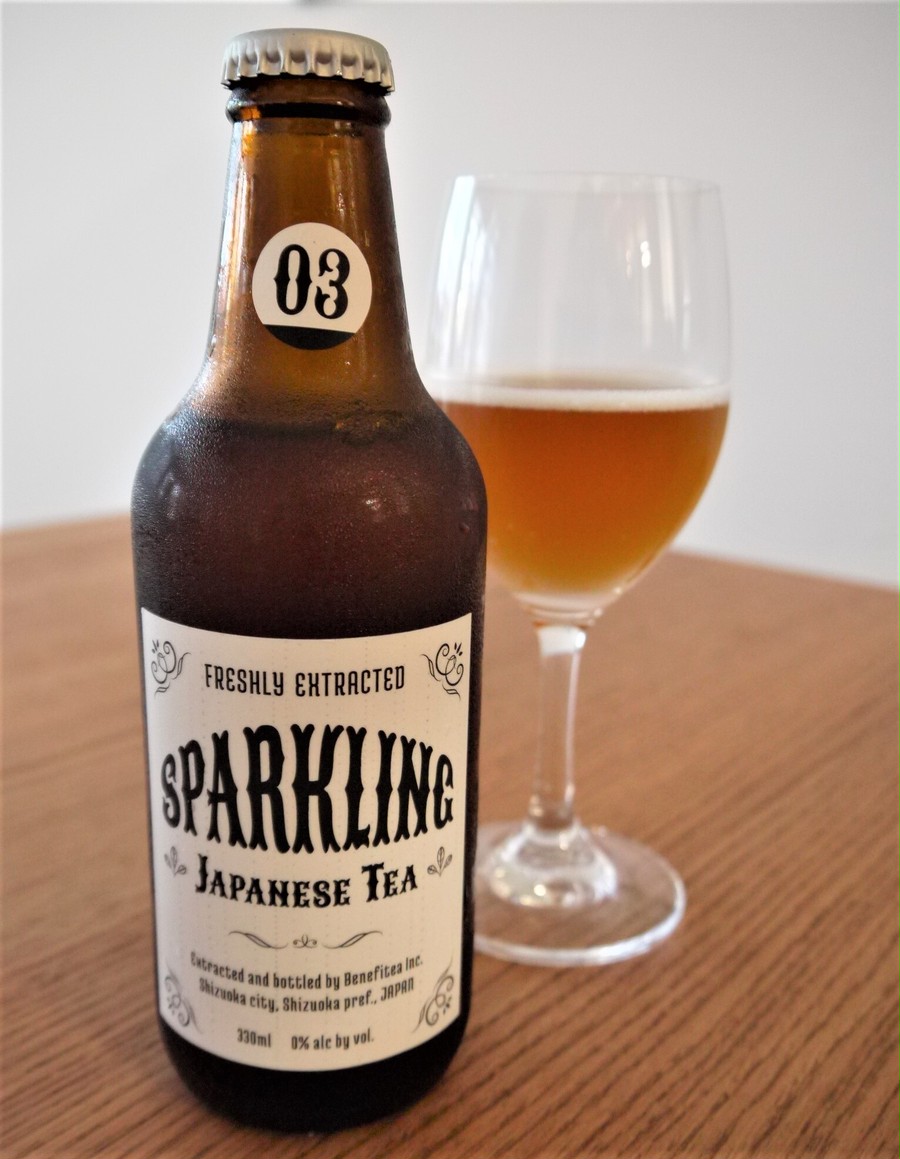 03 ほうじ茶スパークリングティー(静岡市 丸善製茶様茶葉使用)
Hōji cha sparkling tea
(tea from Maruzen seicha,Shizuoka city )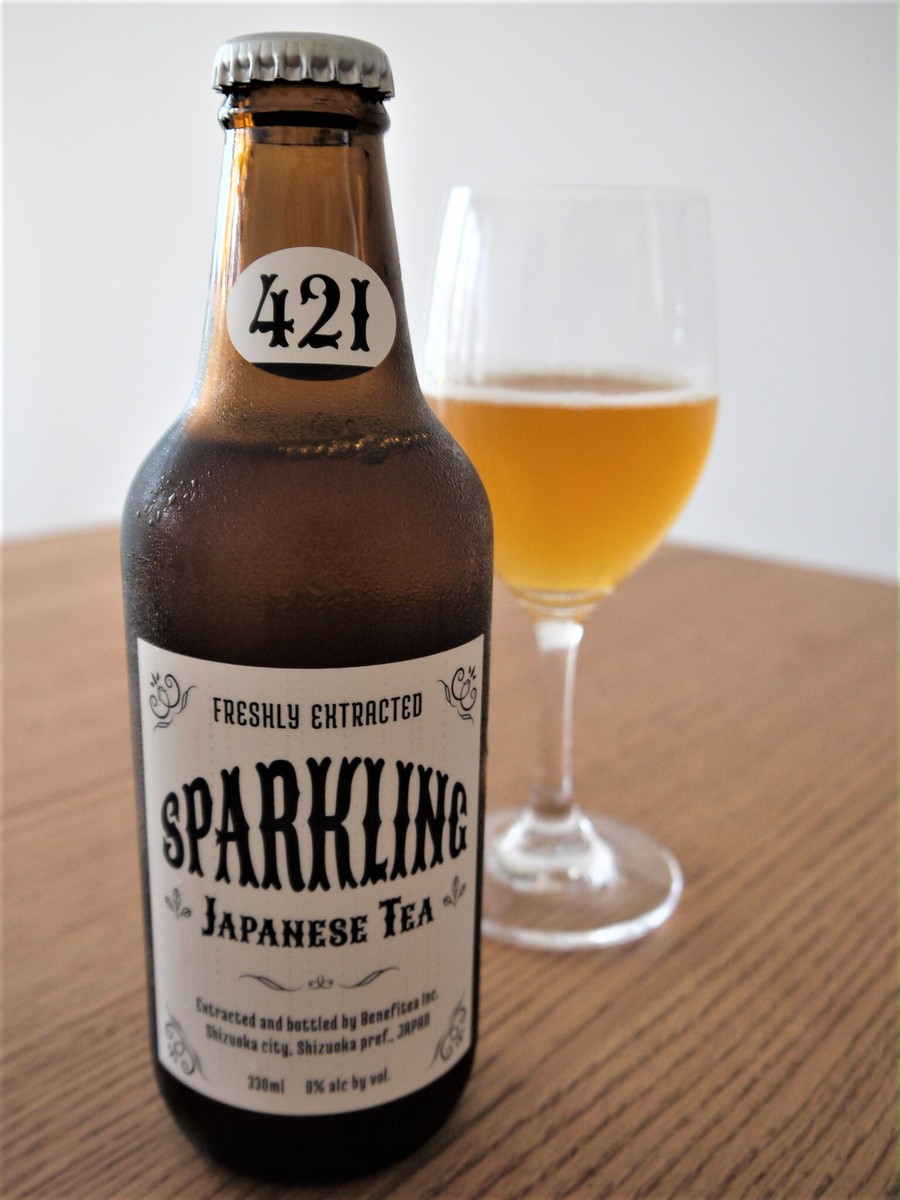 421 べにふうき紅茶スパークリングティー
Benfūki black sparkling tea
Benefitea株式会社
住所:静岡市葵区春日2-11-9
電話:050-3478-5121

Benefitea Co.Ltd.
Address: 2-11-9, Kasuga, Aoi-ku, Shizuoka city
Tel: (+81) 50-3478-5121